Hi My lovelies-
I could'nt wait to blog today like I really wanna chat lol…I meant to yesterday but I thought I had uploaded some pics on my work computer but turns out I did'nt so that was a real bummer. But I figured I could just share with you all some pics of a couple dresses I really adore and would love to wear to my shower…..It's coming up August 28th babeaaaaaaaaaa clearly Im not suppose to know lol but I do…but that's about all I know. The hubby and his Mami is planning it and so he wont let out any more details …I told him I wanted MODERN…and I kinda hint at the color scheme too and the theme hahah sounds like everything right lol …but I just dont like showers where It's "Too baby" I dont like all those pastel colors with teddy bears and ducks and baby bottles all around the place and that hideous chair you have to sit in…I mean I know I wont be able to escape that:(eeewww!
I like sophisticated Chic haha yup a Chic shower Y not? It can happen….lol well if I were planning it could but I dont know how this is gonna turn out…N my darn hubbz havent even sent out the invites yet…::sigh:: he wanted to design them on his own but it would be $50 bux per invite because of all the detail ….Crazieeeeeeee right…so I dont know what his plan is now …just hope it all goes well and Im happy:)
Newho so I dont know bout you but I enjoy watching the kardashians so when I saw Kourtney in this white dress I just fel in loev with how chic she lookeed and I istantly thought woahhh this would be great for my shower….so what u guys think obviously its my fave n hubby likes it as well…. but I also found some other dresses that are cute too so which ones are your faves?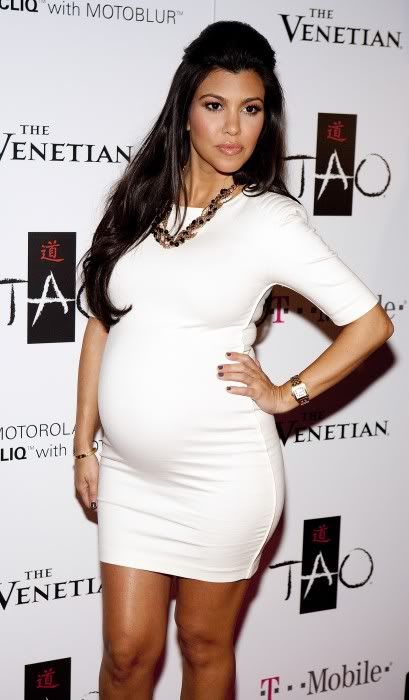 I love the shoulder detail…OMG!!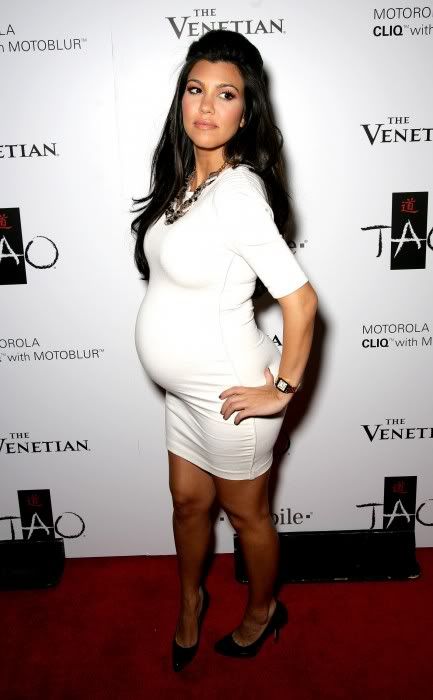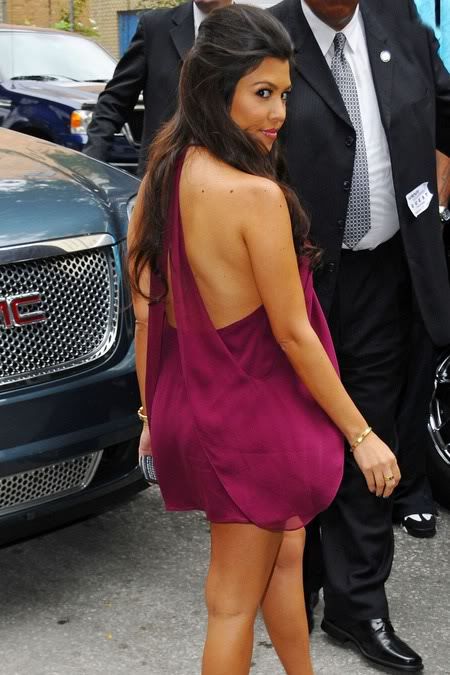 I like this too… the "sheer- ness" of it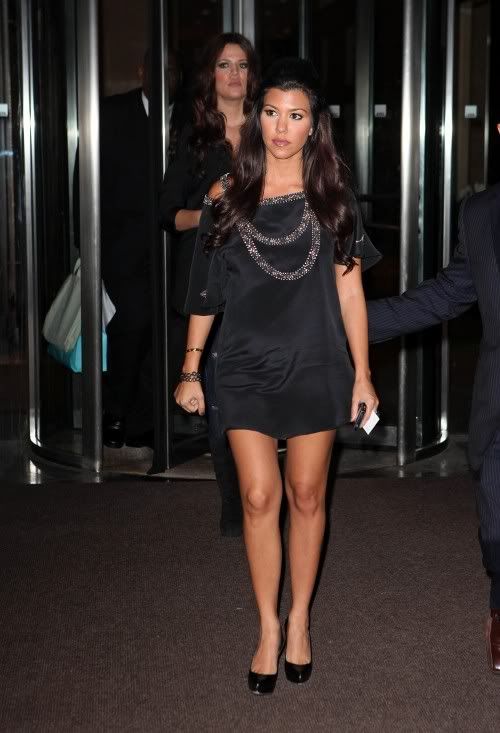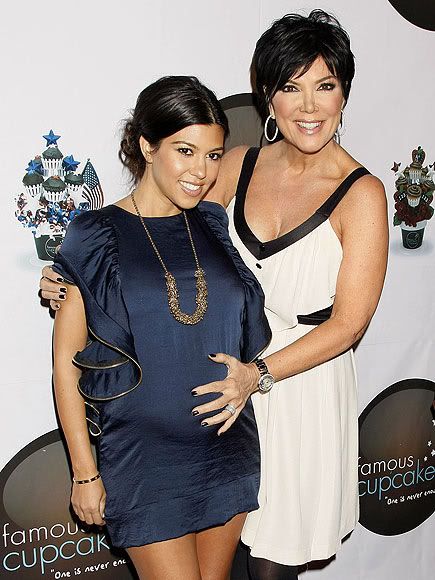 I adore the lengths on these dresses…only becuz Im so tired of seeing lonnnng maxi dresses on moms to be at their shower, It's like seriously you dont have to wear a long dress…so I want to be different …..So I bet you are wondering how would I get my hand on one of these but I actually know sumone, we met at the gym a year ago…she's 25 and a designer she works for the clothing line "Dereon" by Beyonce and so I asked her if she could make one of these for me…and she said she could so lets seee….She didnt give a price she wants me to tell her my budget ….but Idk … How much do you think I should spend on one of these dresses? If it doesnt work I'll just have to check H&M for something similar ::fingers crossed::
xoxoxo
Pics taken from Google.com