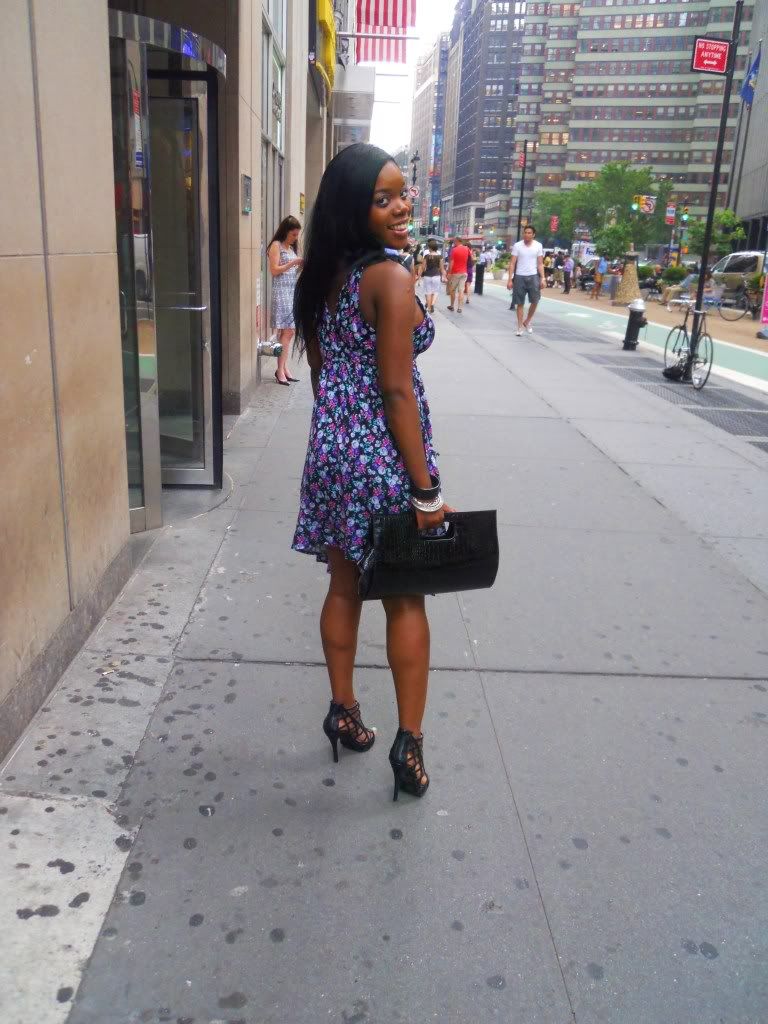 I shlda been back way sooner but…life got in the way newho so found out I am slightly anemic…which basically means I need more iron:( guess I don't really eat meat well chicken but not red meat that is loaded with protein n iron…so now I'm eating guess what? LIVER hahaha yup I know sounds incredibly gross but I make a great liver believe me…Its really good I actually had it today ….n plus calaloo too n other greens are loaded with iron….the doctor also prescribed iron pills so I take that once a day too along with AHEM…stool softener pill lmao yea a lil TMI so in 3 weeks they will check to make sure by iron level is good goshhhhhhhhhhhh…I swear if it's not one thing its the other.


::oooh gurl u looking like u like what u see lallalala watch me while I check up on it:: Lol singin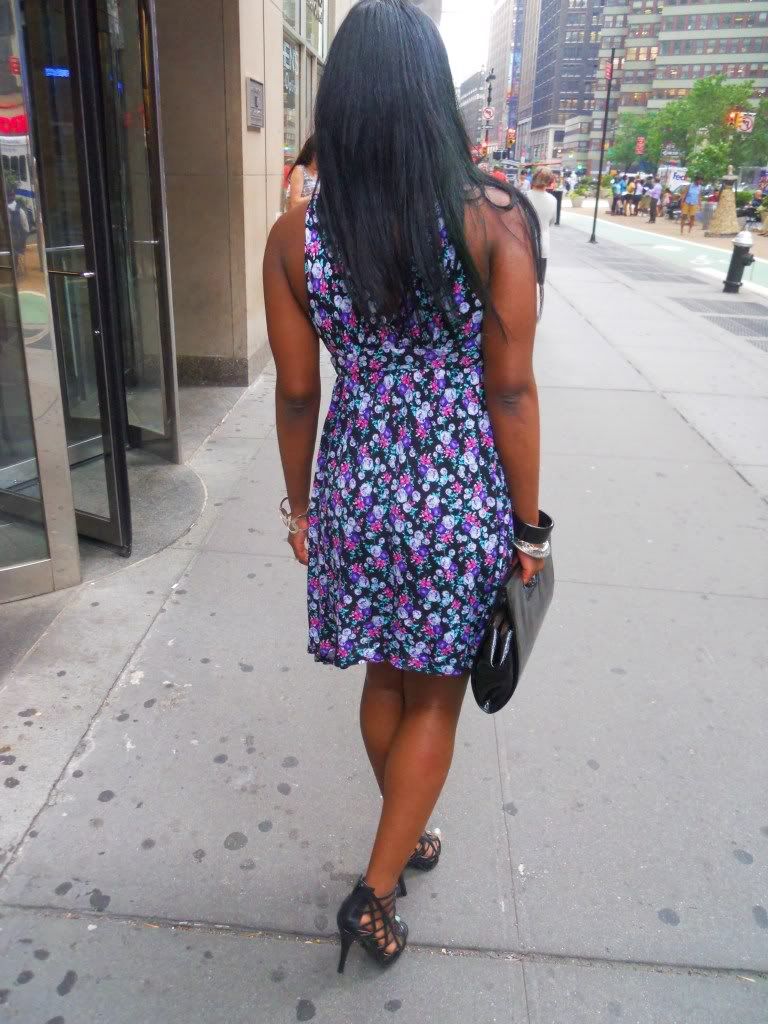 Okkk so before I get any lectures about my shoes….gohhhhhhhhhhhhh I only wear them for the office N I literally took these pics outside the office n changed into flip flops when I was done….capish? lol oh and this photo was taken about a month ago so yea …N I think those were the only time I wore those shoes …But I do LOVE the look:)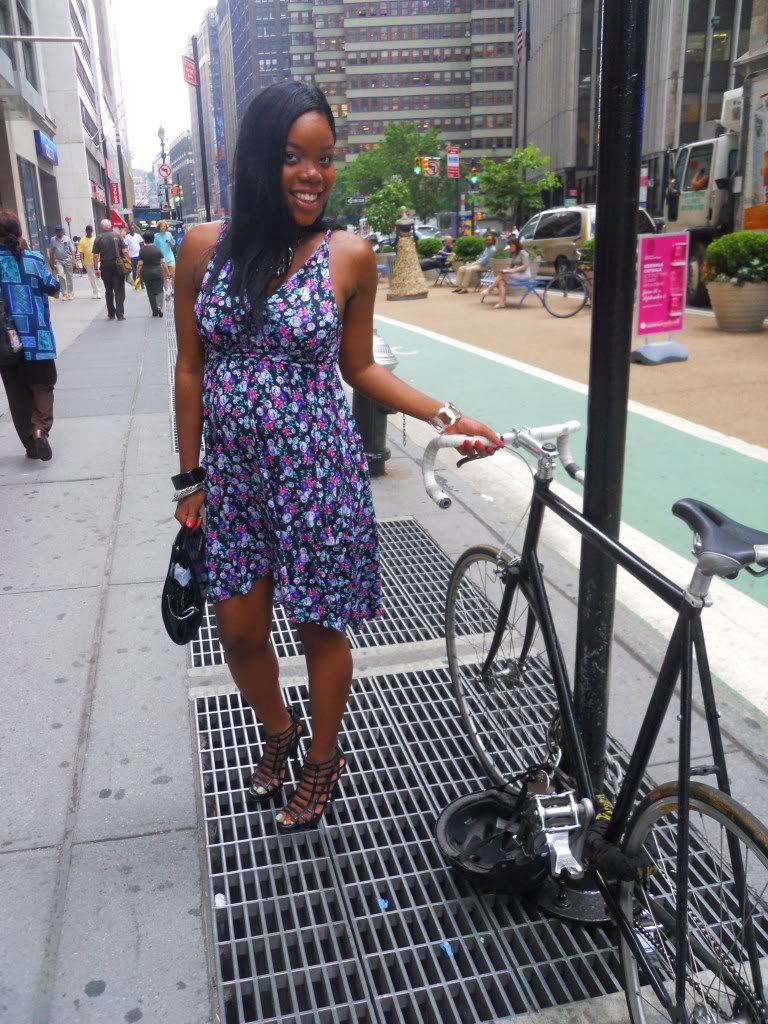 Oh so two things well three b4 I go I found out my shower is September 5th Ugh I didn't want that date but the hubbz said hi mom couldn't get the August 28th date so they had to choose the following wkd which is labor day wkd gohhhhhhhhhhh I just hope ppl cum out and all goes well…pray 4 me….
Oh I found my dress I'm not gonna have that gurl make it anymore…I fell in love with something… I wont tell u guys it will be a surprise I even got shoes and a great necklace to go all at the same store and during an Hours time can u believe? did it all during my lunch break N yes I tried it on too:)…Yippie I might see if I can get my make up done at MAC lets see:)the shower starts at 6pm so I might have enuff time. and the hubbz is still working on my invitations…so once that's done Ill show you guys.
Oh I also don't think my baby's name will be Ethan anymore ….just because it's too plain lol and plus I have a nephew by the name of Nathan and a cuz by the name of Jonathan so too many "than's" lol So I wont tell you guys it will be a surprise too lol well just incase I change my mind again lol….but if I stick to what I got in mind then its gonna be really different. N we have 9 weeks to go Ill be 31 weeks tomorrow ahhhhhhhhhhhhhhhhhhhhhhhhhhhhhhhhhhhhhhhhh

xoxoxo thanx for stopping by:)Everything I'm wearing F21