I'm Back…Happy New Year!!
Hi beautiful people:) Can you believe its 2012 Yalllll…Omg I have  a 15 month old in less than 2 hrs gohhh he will be 2 in October wtf when did this happen- plus January 24th will be 7 years that I've been married to James …wow life is something right….U def cant waste it and definitely  live each day to the fullest and don't complain about everyday things …That will be one of my resolution even though I don't believe in resolutions I usually suck at it but Im gonna "Try"  enjoy the pics its alot:)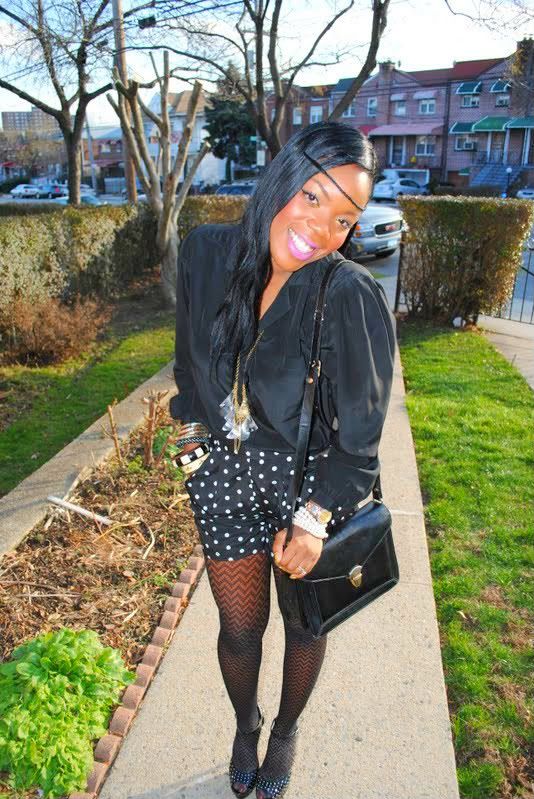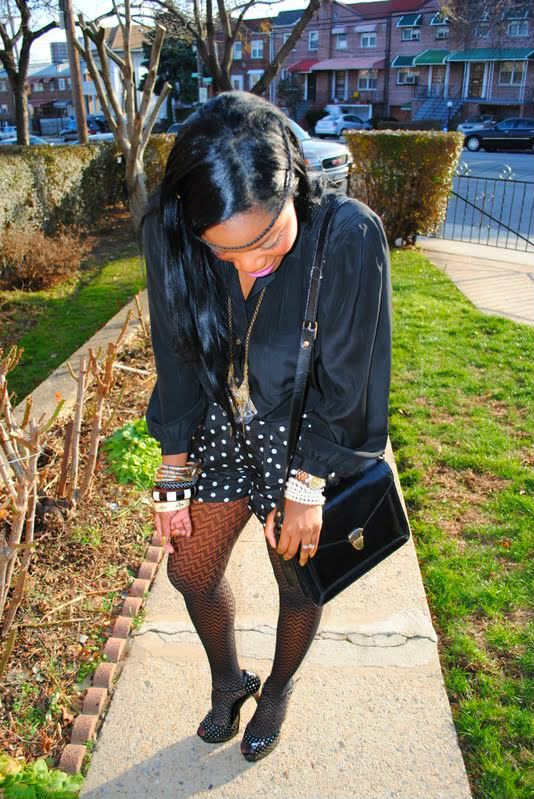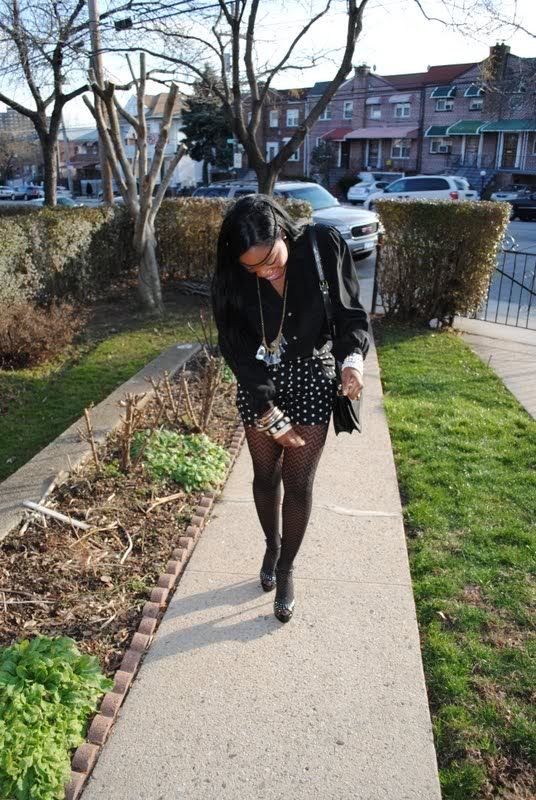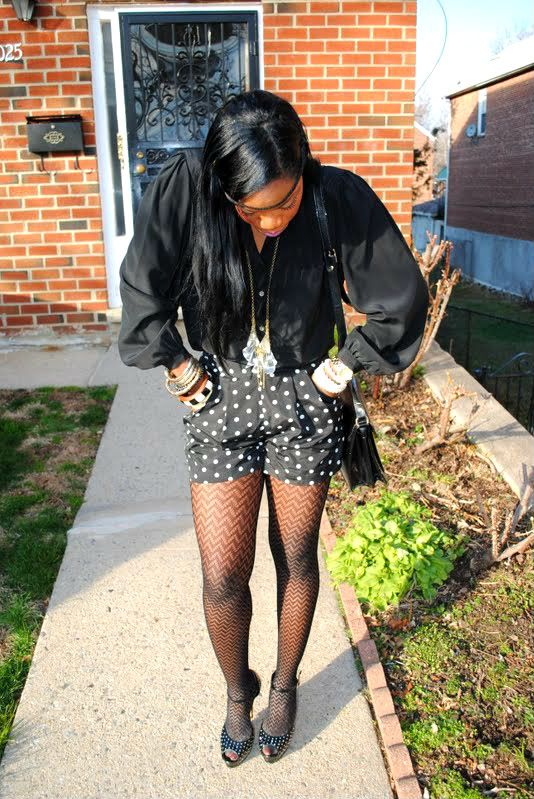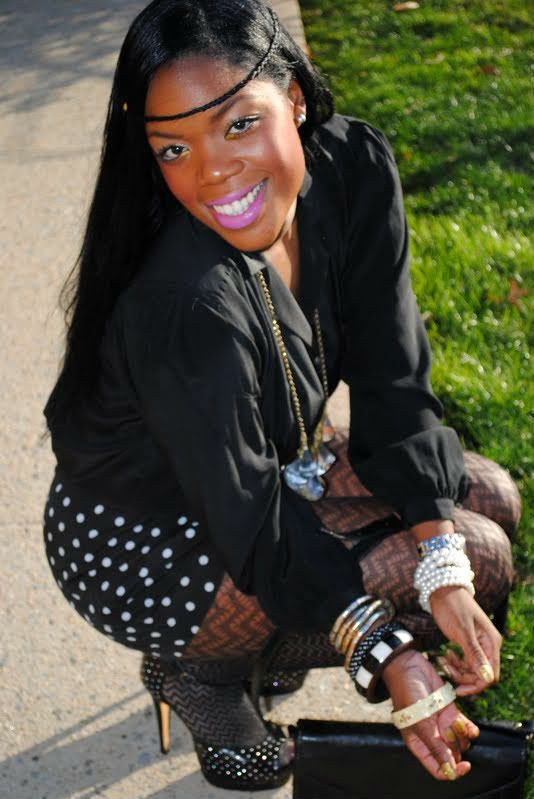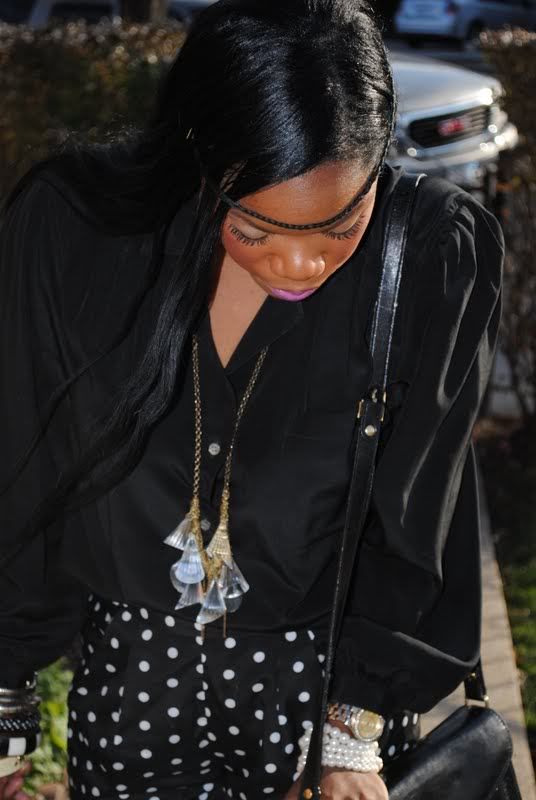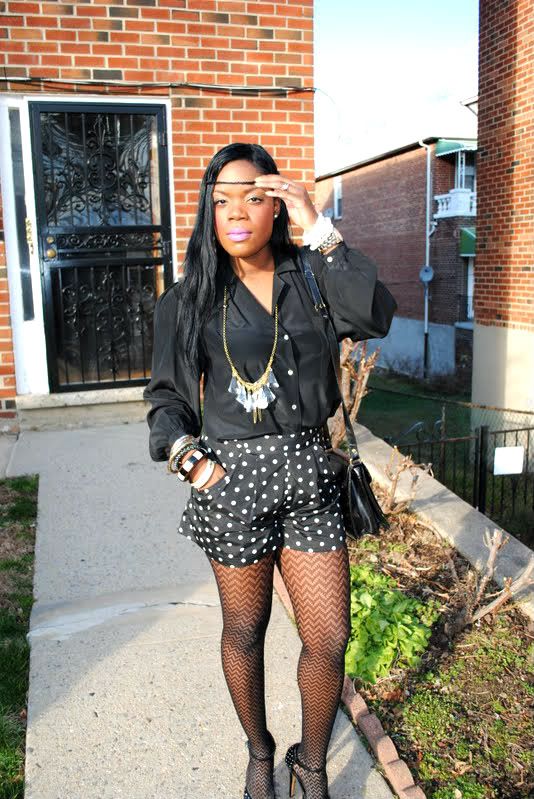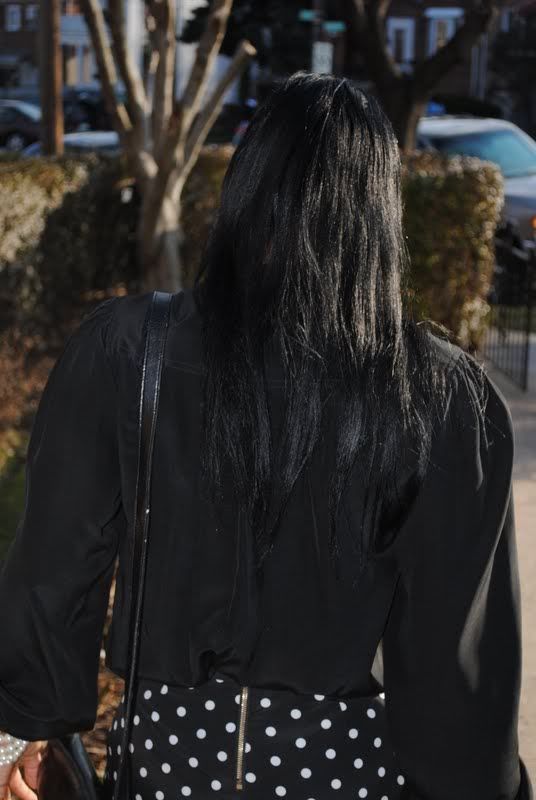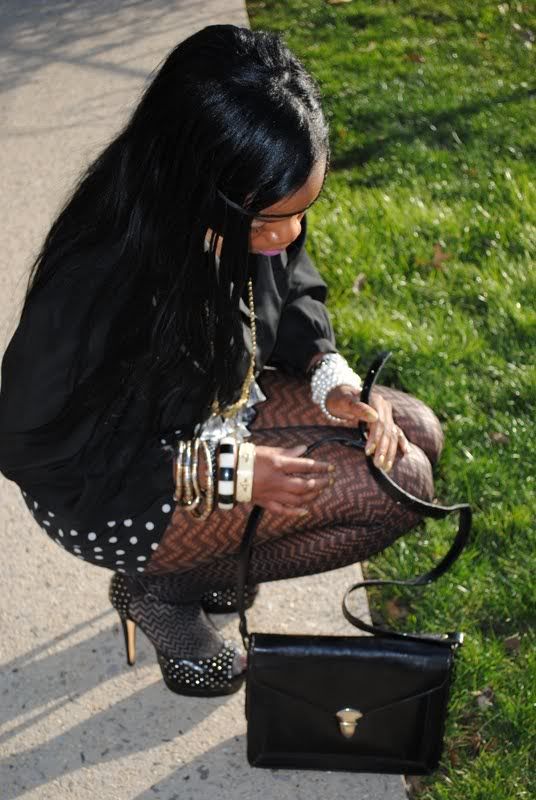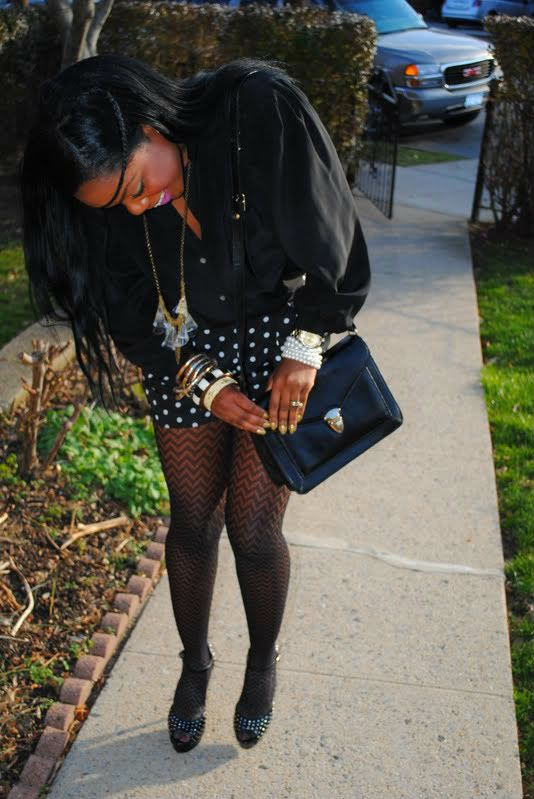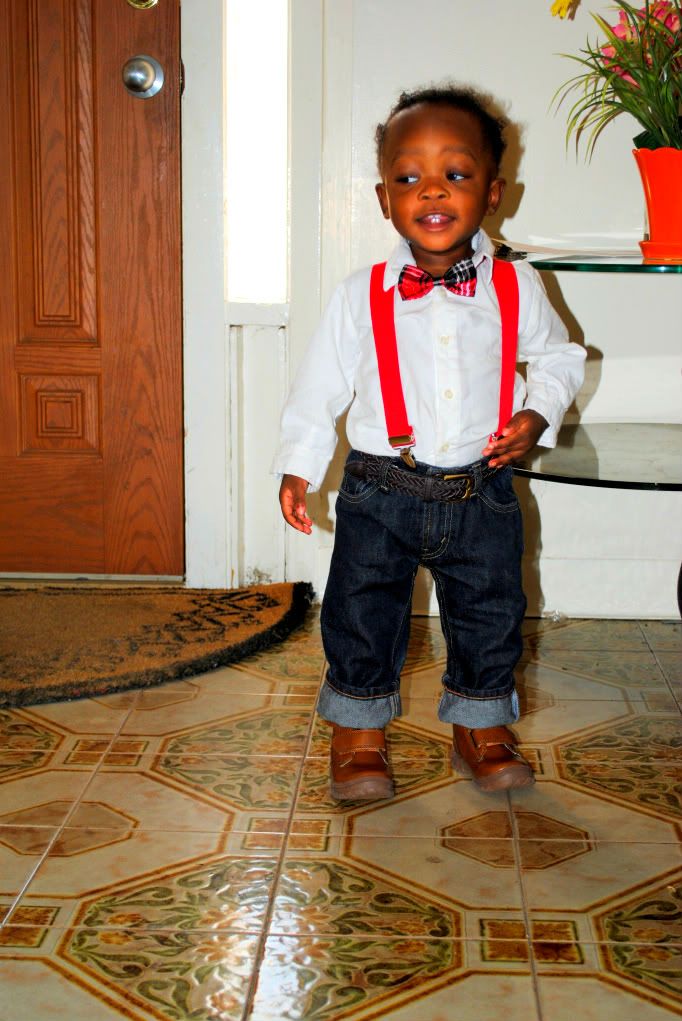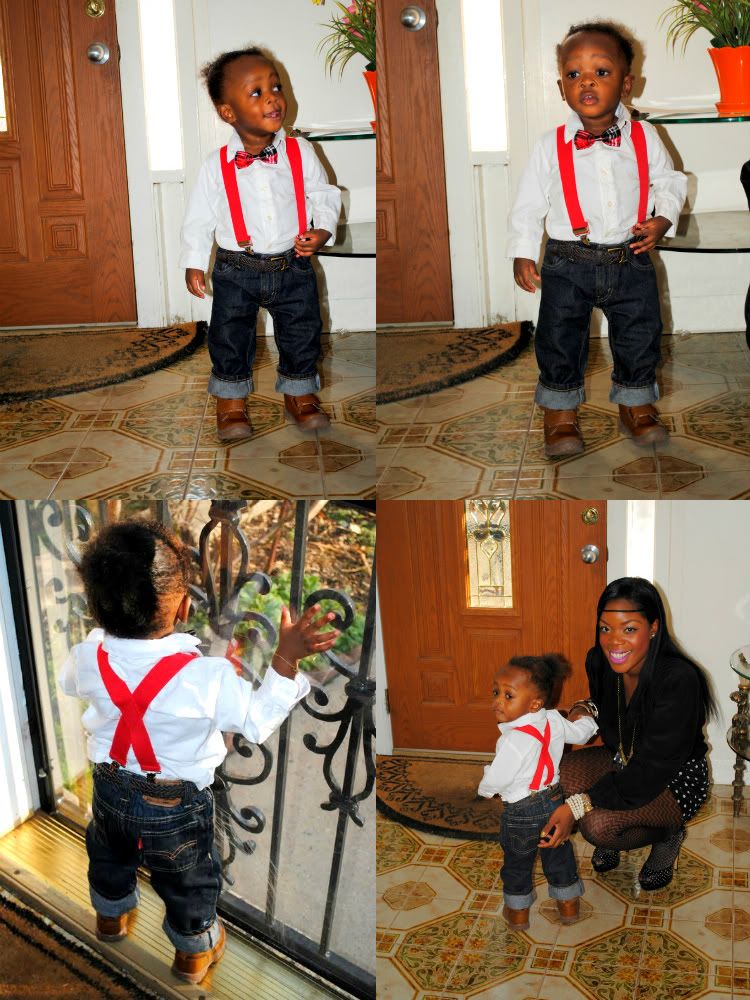 wearing, Silk shirt thrifted, vintage black bag; thrifted  shorts, F21, shoes f21,
xoxoox Love u all
Be An IslandChic77 Insider
Be a part of my 22,000+ followers.
Join our exclusive e-mail list for your front-row pass to all things fashion: insider tips, trend reports, and the chance to win monthly giveaways!