All Black Everything!!
Hey  quickie for u …so totally did not plan on taking pics today I actually wore this to work becuz I woke up late and I needed something fast ….which required no thought and I pulled this off the hanger. I went to bed 2am you believe that on a work night watching Nefflix movies …I highly recommend "The Last 3 days" with Russell Crowe and Trespass with Nicole Kidman and Nicholas Cage  both really good  omg…
Neway when I came home the hubbz wanted to snap a pic so I just decided to share with u all …very simple but wanted to share nonethless:) Oh and the "Welcome" Door Mat is not mine…actually our's say "Leave" hahhahah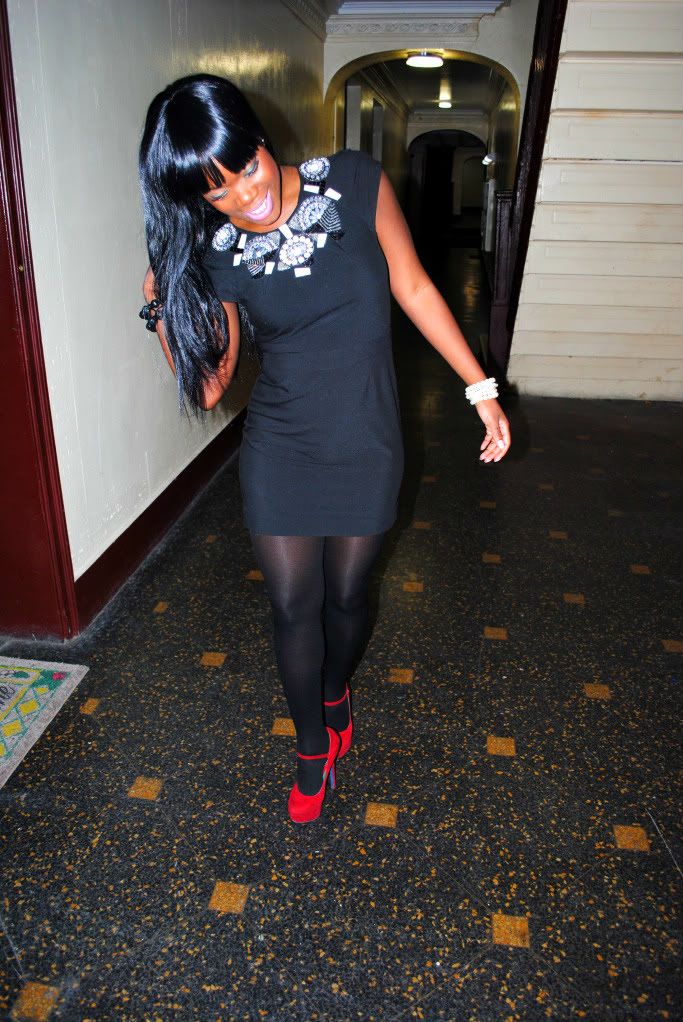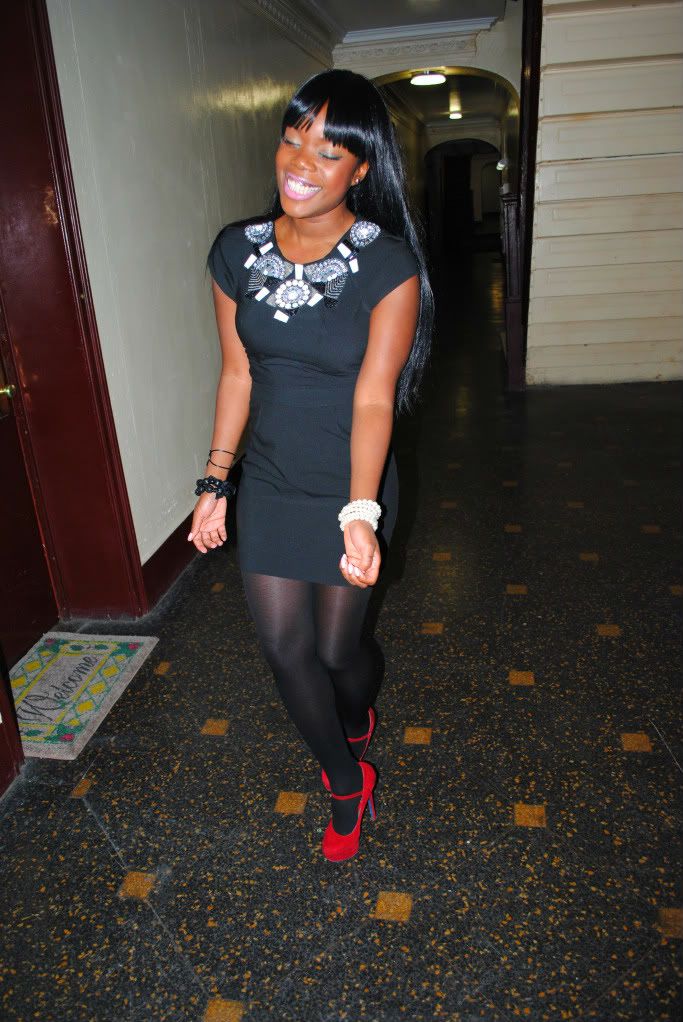 Pixie insists on greeting me in the hallway every evening, while putting holes in my stockings…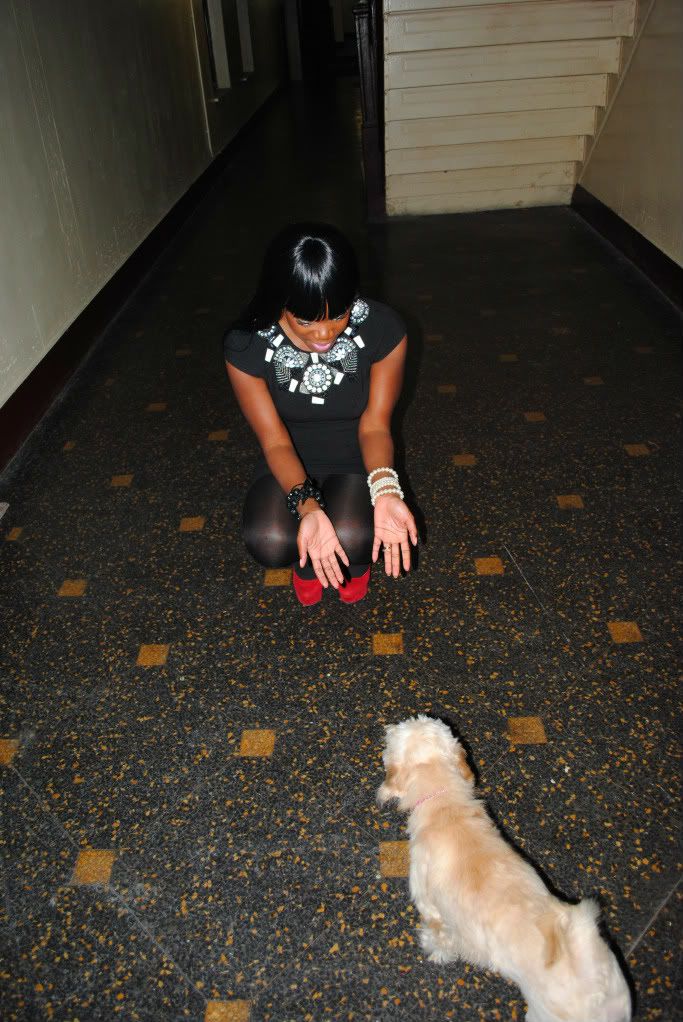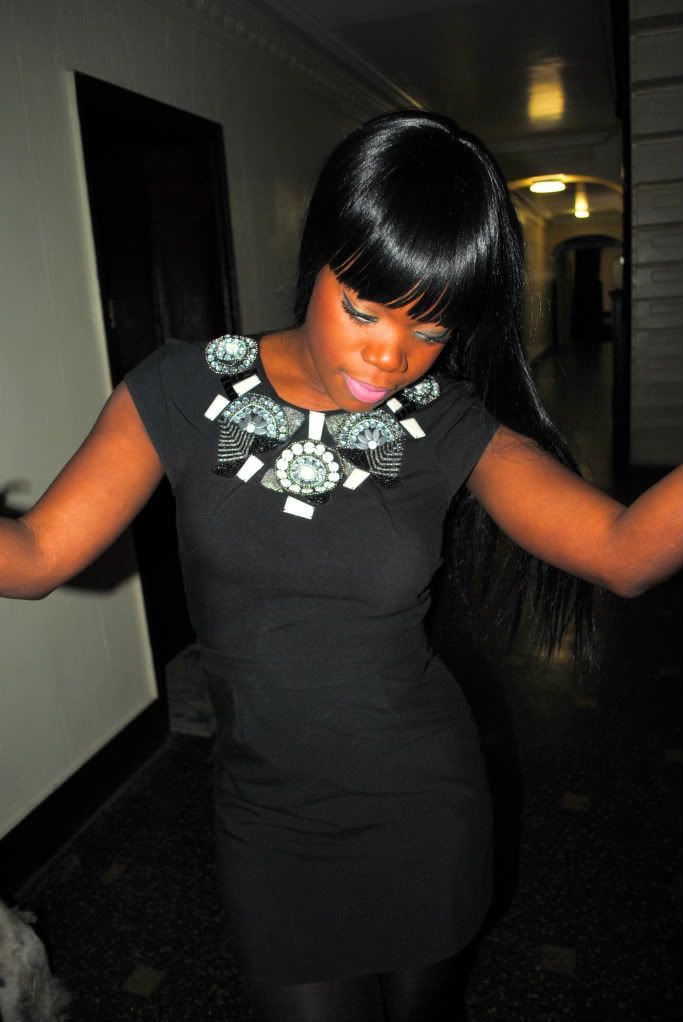 Wearing, bebe dress (old)
Be An IslandChic77 Insider
Be a part of my 22,000+ followers.
Join our exclusive e-mail list for your front-row pass to all things fashion: insider tips, trend reports, and the chance to win monthly giveaways!