City Girl!!
Hi peeps-
I  been hella busy gosh, this week has been crazy for me and still don't know what i did hhahaha…Oh yeah I registered for school too so exiting NOT!!! Okay so I must admit I have not read every single comment as of yet but I will definitely do so and check in with you all…I also have a couple things in store for you guys like a GIVEAWAY
Oh and I will be doing a review next week for a clothing store called
Eshakti they contacted me and I chose any dress I wanted and guess what guys you can customize it,oh my gohh Im in heaven:) well Im not saying anymore lol I will def show it off next week promise….
So I took these pics on Saturday hubby I took X to the city …we were suppose to go to the Sony Wonder Technology lab to see a Dora the Explorer plus Go Diego Go show at 12pm but we were late:( so we went to the Natural History Musuem …which I was not happy about since these shoes were not comfy as they looked ugh….then we went to an activity center for X to play ….he loved it… then we went to Trader Joes my fave place for Organic things….oh Im also gonna create a blog for him and I ….I know you guys enjoy seeing his pics and hearing about him so hopefully by next week hubby will be done with the header
::fingers crossed::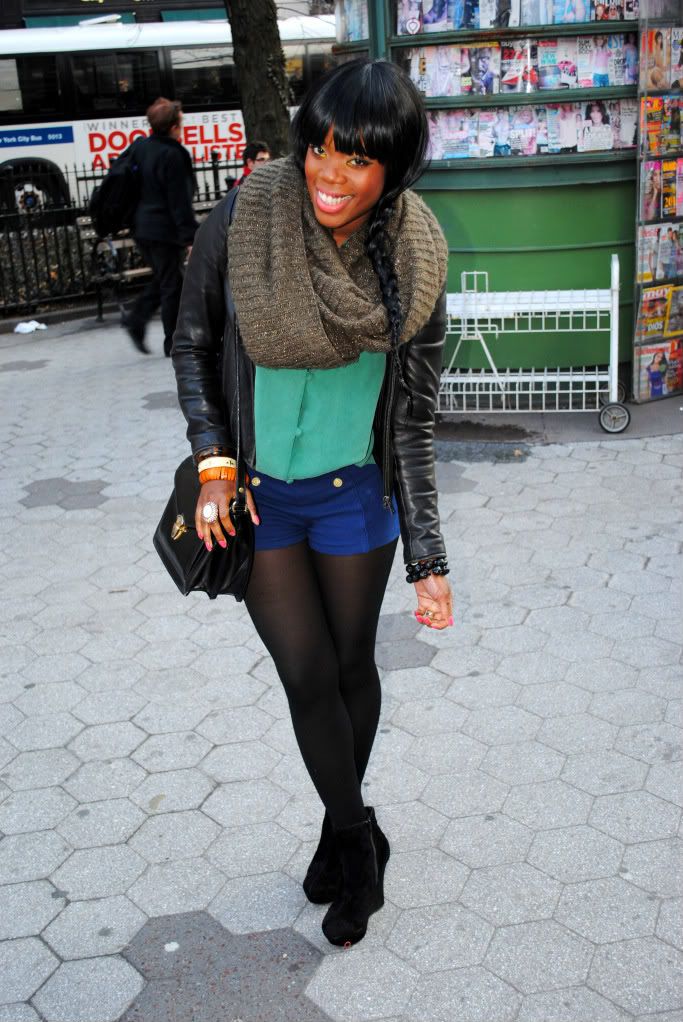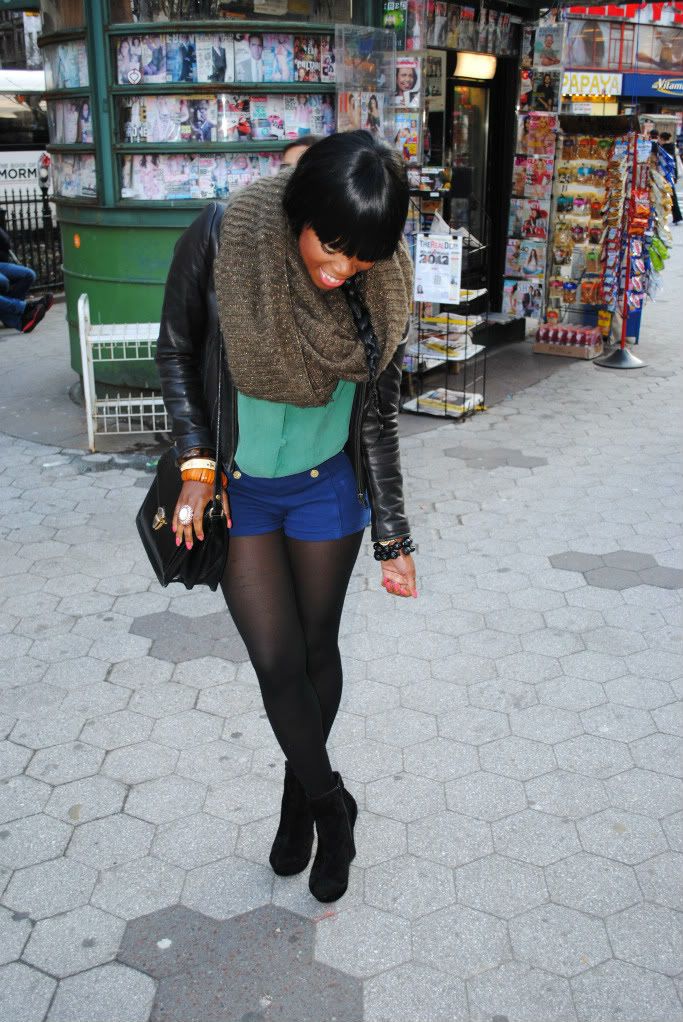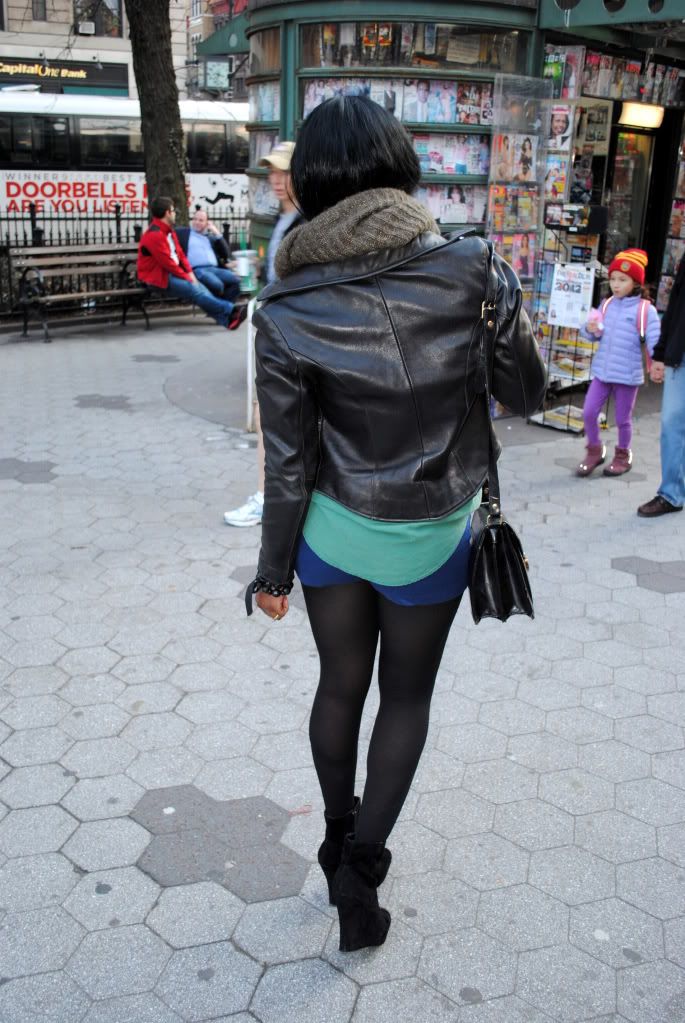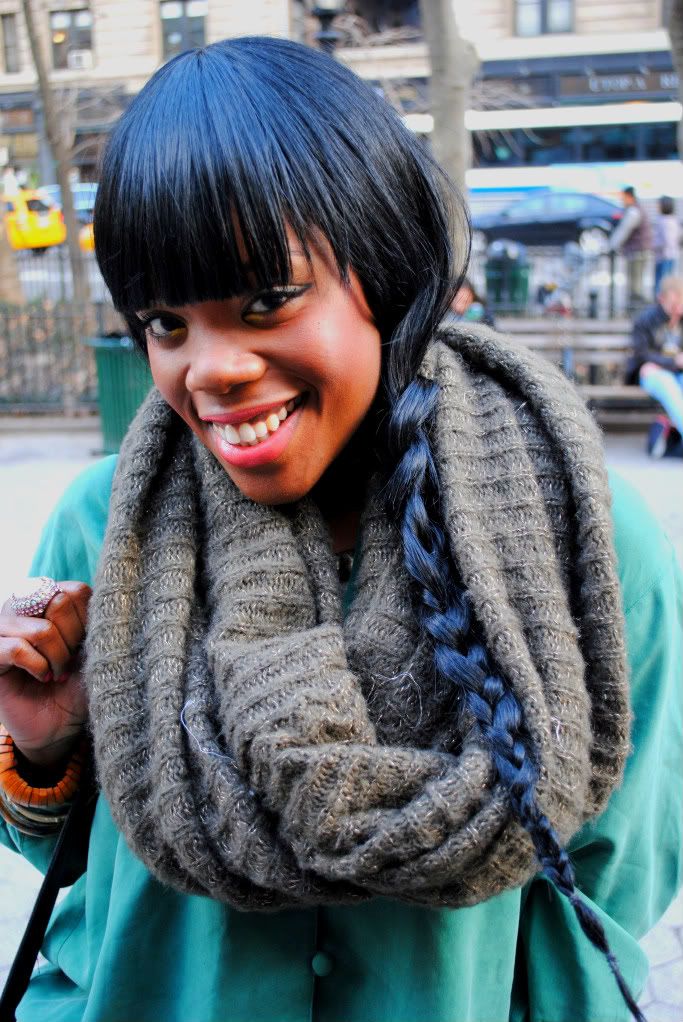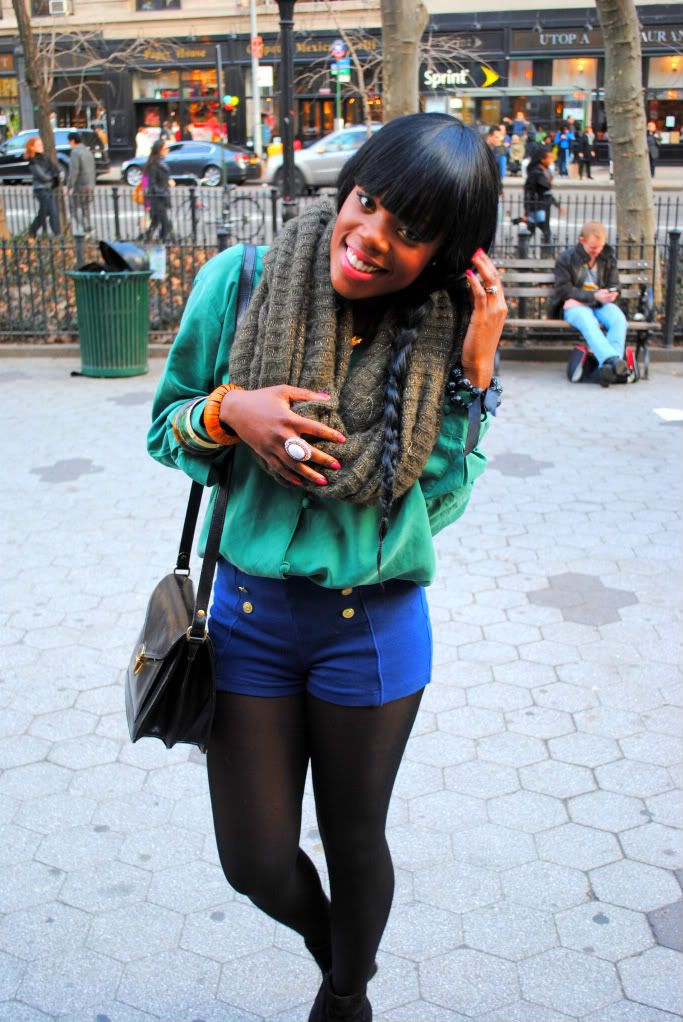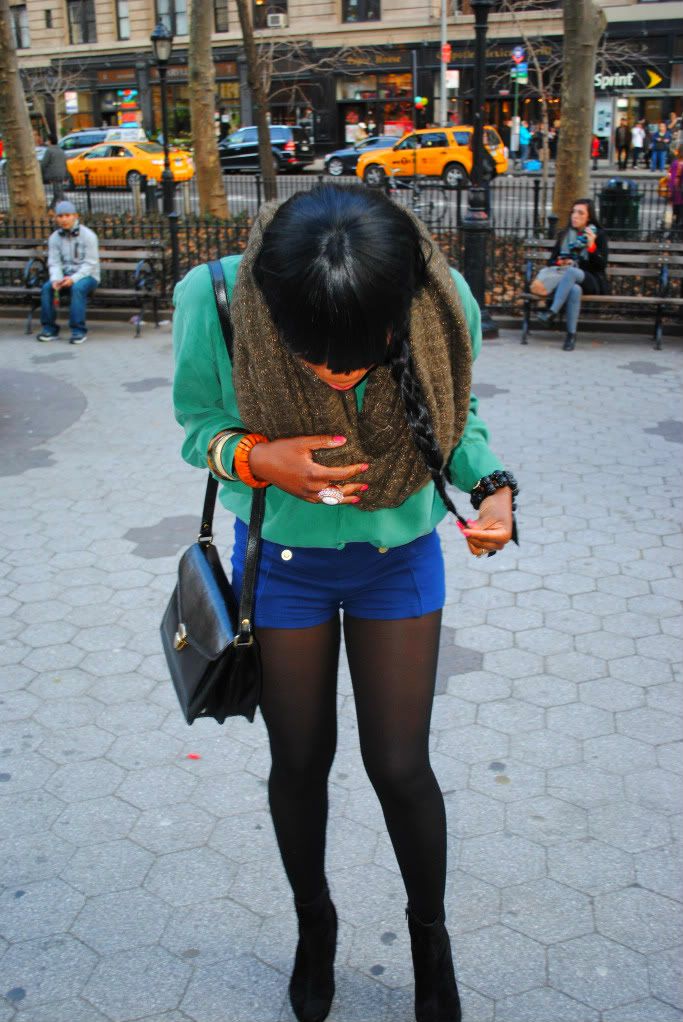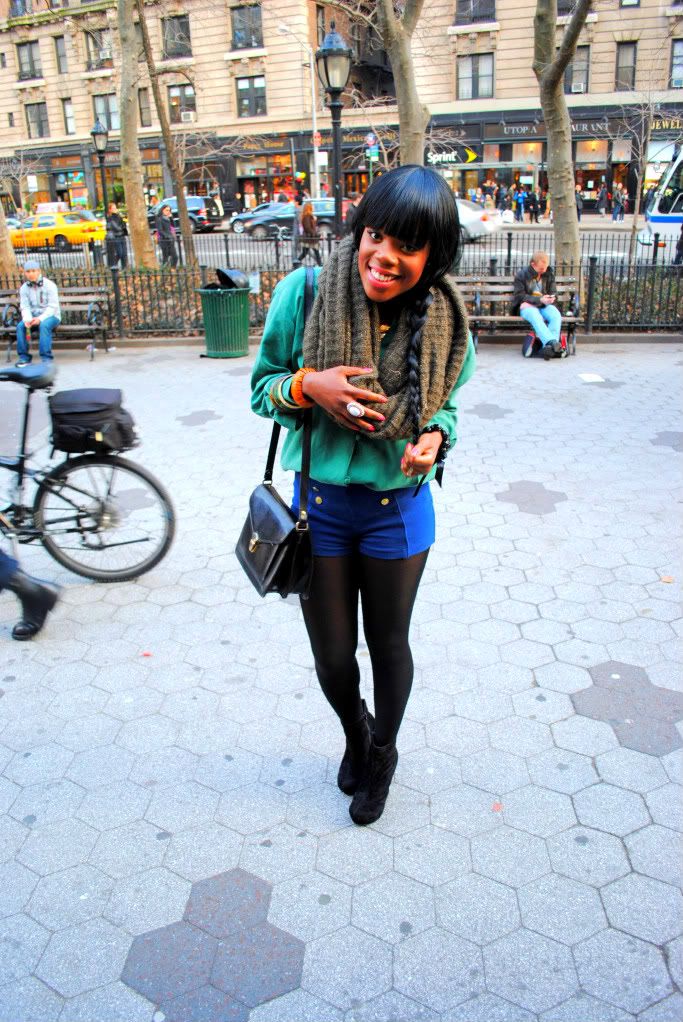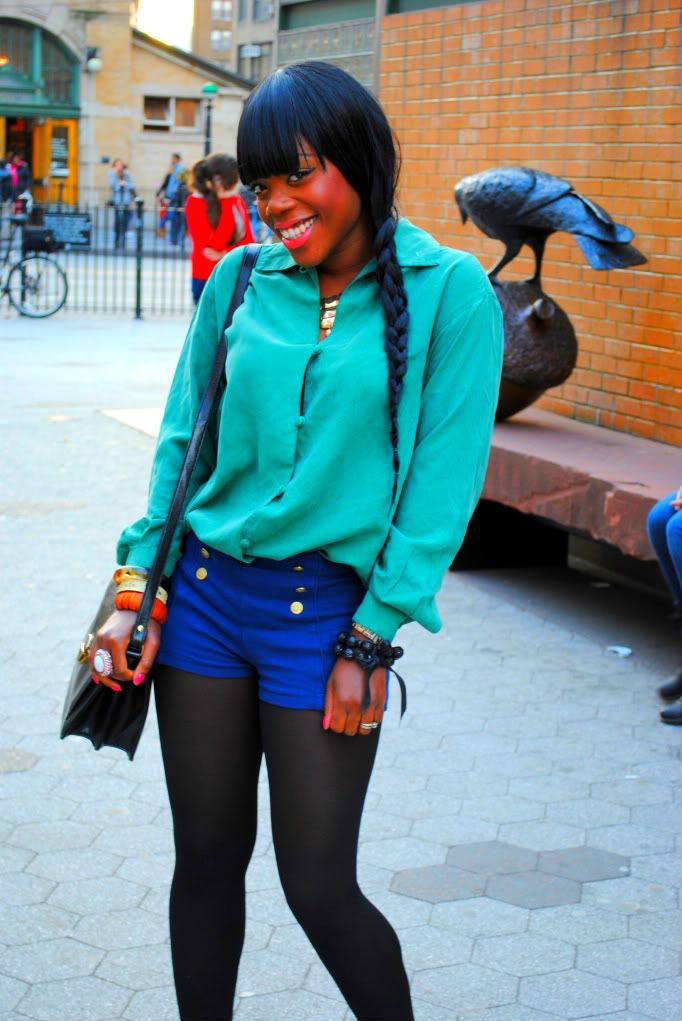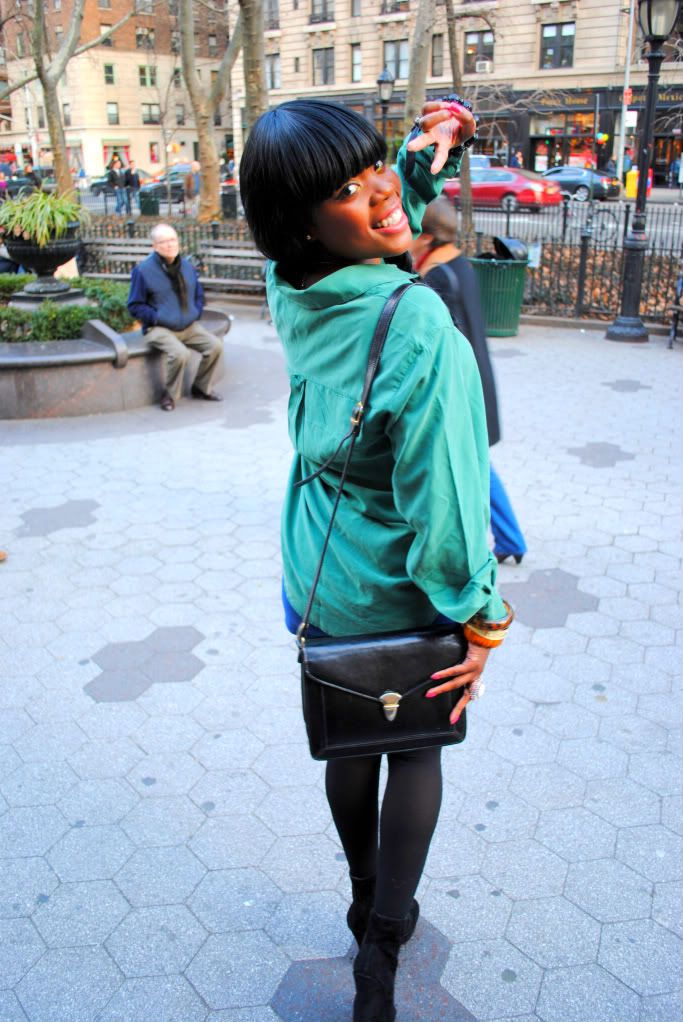 Wearing, Henri bendel silk shirt, f21 shorts, xoxo
Be An IslandChic77 Insider
Be a part of my 22,000+ followers.
Join our exclusive e-mail list for your front-row pass to all things fashion: insider tips, trend reports, and the chance to win monthly giveaways!