Playing With Pastels
Hiiiiii:)
Welcome to my new site lovies!! I thought this outfit was such a refreshing way to kick off the new site. I adore pastel colors there is something so delicate about it. It's super feminine and girly and I love that!! I also love the fact that it can be versatile as well, cant wait to re-wear it with a cropped leather jacket or a graphic tee with an awesome belt. Woop!! I also want to add, there may be a few bugs and odd things you may notice. I'm still dusting off the new site, so all should be worked out shortly.
On another note I'm so exited about fashion week all the events, conferences and FNO. Plus I will be attending one of the shows at Lincoln center ::screams while doing the running man:: I'm already loving 2013 cant wait to see what else is in store for me xxxx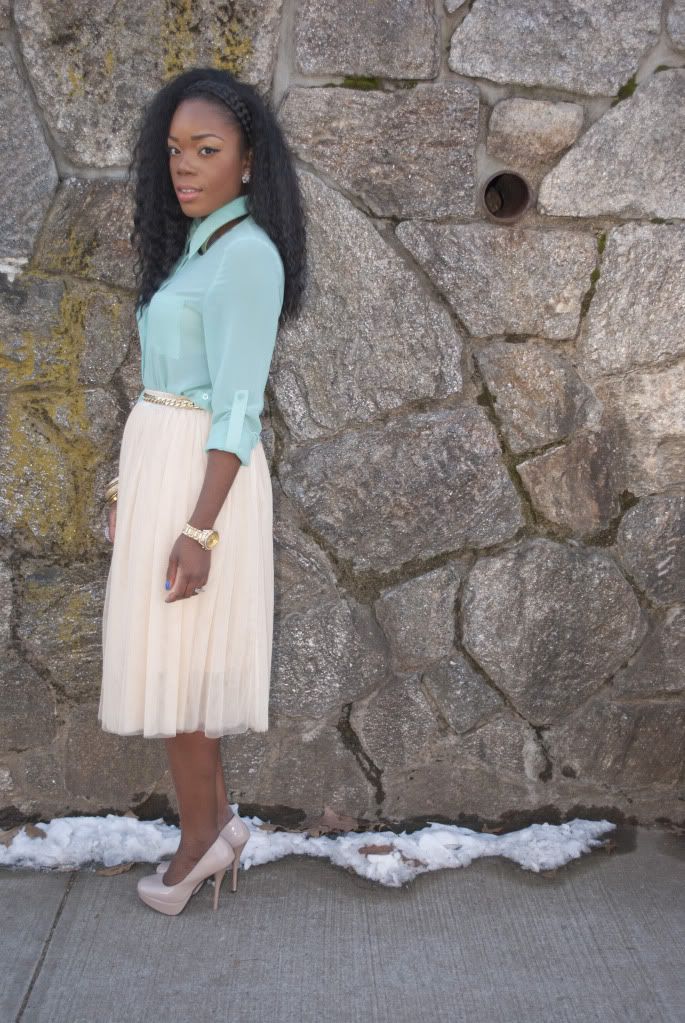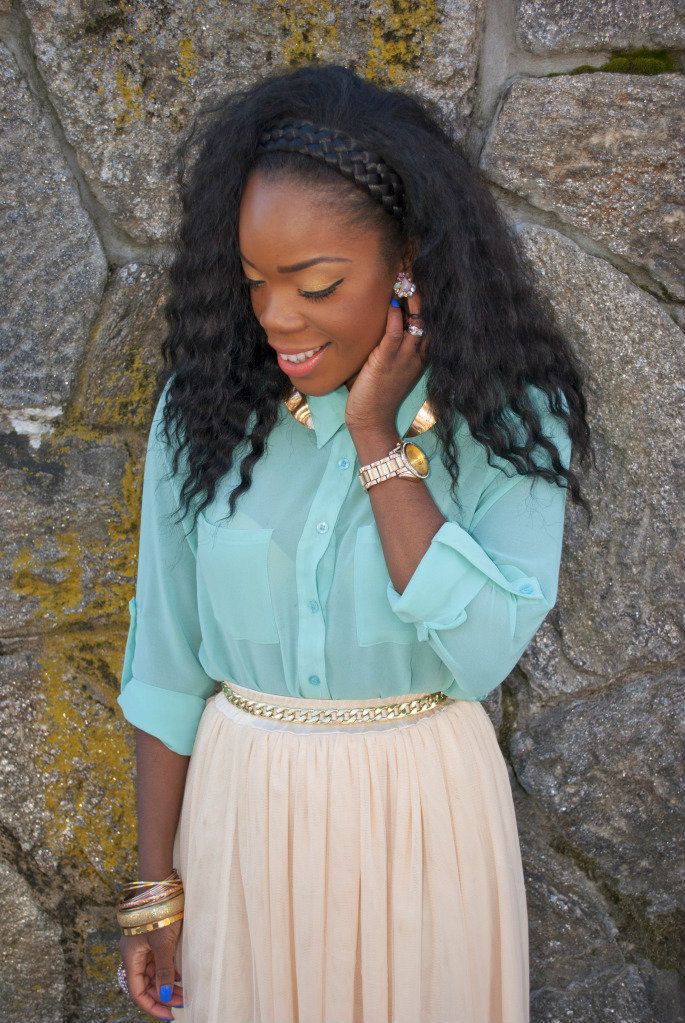 What I wore
Shirt Random Boutique
Skirt Ebay ( Tulle skirts)
Shoes Aldo
Belt HnM
Be An IslandChic77 Insider
Be a part of my 22,000+ followers.
Join our exclusive e-mail list for your front-row pass to all things fashion: insider tips, trend reports, and the chance to win monthly giveaways!