Hey My Loves!
When you're flipping through fashion magazines and browsing clips and photos of designer fashion online, you might feel frustrated at the high cost of the clothes available. Especially when you're on a limited budget, you might assume you will never get the opportunity to purchase those designer items that are both luxurious and alluring.
Well, fear not, because they might not be out of your reach, despite your limited finances.
Here are some tips you might find useful.
#1: Cut back your spending
Yes, some designer brands are expensive, but if you saved up to buy them, you would be able to add them to your wardrobe. So, stop overspending on clothes that you are rarely going to wear, do what you can to reduce your household expenses, and put the money you save into a savings account. You can then use part of your savings to buy those clothes you so desperately desire.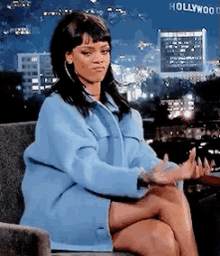 #2: Deal with your debts
The longer you're in debt, the fewer opportunities you will have to buy the designer brands that you have your eyes on. So, make the effort to pay off as much of your debts as you can afford each month, speak to a debt relief charity if you need expert help, and explore such solutions as the Debt to Success System BBB. When your debts are clear you will have more money to spend on the things you want. Of course, be careful when you do spend, as you don't want to get back into debt again.
#3: Check auction websites
Visit auction websites such as eBay and Invaluable, as you can often find the brands you love selling at cheaper prices. Bookmark these sites too, and return to them at regular intervals. Be mindful, however. While you can net a bargain this way, there might be occasions when you can buy the same item for cheaper elsewhere. So, still commit to research before you decide to buy.
#4: Visit discount clothing websites
Discount clothing websites don't always equate to low quality. There are those that sell designer brands, but at a much cheaper price than you would find elsewhere. Rue La La, Bluefly, and Nordstrom Rack are just three of the designer clothing websites where you are bound to make a saving.
#5: Visit a thrift store at the high end of town
The wealthy people in your town need to get rid of their older clothes somehow, so visit the areas of town where they live. It might be that they have given away their designer clothes to the thrift stores near them, so go and see what might be on offer to you.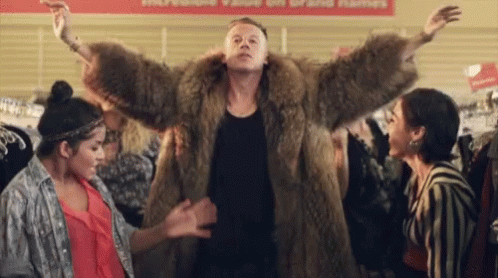 #6: Sign up to private sale sites
Private sale websites, including Runway, Gilt, and HauteLook, give their customers exclusive deals and discounts on premium fashion brands. You will need to be a member of these sites but as it's relatively easy to sign up, you should definitely give them a go. For more information, check out this guide to the best private sale websites for fashion.
With financial wisdom and savvy shopping, you will be able to afford designer clothes, despite your limited budget. So, follow our suggestions, as you might have the opportunity to dress in the very best of designer fashion in no time!
Thanks For Reading!
Xx