Hey Guys!
If you care about your appearance, it's important to make sure you are frequently updating your fashion when that becomes necessary. If you don't do it often enough, then you could end up accidentally lagging behind when it comes to the latest fashions. But really, this is more about ensuring you are keeping up with your own sense of fashion, and that is something that you can do in many ways, as long as you know the procedure. Let's take a look at how you can update your fashion today simply and effectively.
Trade In Some Of Your Old Staple Items
Chances are, you have a few staple items in your wardrobe that you find hard to get rid of. But when you have this feeling of attachment to something, that is often a sign that you should actually be getting rid of it as soon as possible, as it probably means it is outdated in some way or another. You can always just swap it in for a new version, like buying new jeans or getting a Cap America cap in place of your old one. But the important point is to get rid of the really old items as soon as you can. I know sounds crazy but it's true.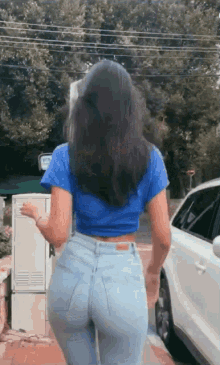 Find Some New Accessories
If you haven't looked at changing your accessories in quite a while, you are going to want to think about how you can actually achieve this. There are many accessories that you might be keen on wearing, but whatever they are you need to make sure that they are actually working with your overall style. If not, you should replace them, and with something that is going to be both modern and look suitable for the rest of your style. If you can do that, it will really help things along.
Get Rid Of Anything Less Than Perfect
If you are looking through your wardrobe and you find that there are a number of items which you don't absolutely love, you should consider getting rid of them. You will obviously want to replace them with something valuable, but the point is that you should allow your feelings of what you love and what you don't to guide you, as that is probably going to be a sign that you already know what to do. The more you can allow that feeling to guide you, the better off you will be with your fashion.
Consider A Makeover
Finally, think about whether you want to go for a makeover at the same time. This will be more about how you present yourself than just the clothes, but it is clearly a useful approach to try and do both of these at the same time, if you can. That way, you will end up with a much better sense of having achieved a real difference, and that is something that is going to last a long while. Of course, only do this if it is really what you want to do for yourself.
Thanks so much for reading guys!
Love Uzzzz
K